This Unichip CCC Carplay smart box will compatible work with OEM BMW CCC heard unit and the original screen display.
for the installation you have to dismantle the head unit and screen display but all is plug and play. Some highlights about this BMW CCC CarPlay kit:
1. It's plug and play, no special coding nor activations demanded.
2. enjoy iDrive control, steering wheel buttons control when you're driving
3. BMW original proxy OEM integration, free options to enjoy with RCA (aftermarket CVBS rear camera update)
How to identify your BMW CCC Navigation:
Maps are easily upgradeable by swapping out the Navigation DVD and letting the car power down completely from standby. This unit, however is not powerful enough to enable the DVD in motion option and cannot play back video DVD's. If you have a menu on iDrive which stays in the center of the menu, you have the CCC Navigation.
the CCC Carplay system we have been tested was 6.5" and 8.8" screen display, and the resolution type was 400*240 or 640*240.
BMW E60 — (2004–2010) 5 Series Sedan
BMW E61 — (2004–2007) 5 Series Wagon
BMW E62 — (2004–2007) 5 Series Protection
BMW E63 — (2004–2010) 6 Series Coupé
BMW E64 — (2004–2010) 6 Series convertible
BMW E65 — (2001–2007) 7 Series short
BMW E66 — (2001–2007) 7 Series long
BMW E67 — (2001–2007) 7 Series Protection
BMW E68 — (2005–2007) Hydrogen 7
BMW E6x — M series Models
BMW E70 — (2007–2011) X5 Sports Vehicle
BMW E71 — (2008-2011) X6 Sports Coupe
BMW E72 — (2009-2011) X6 Hybrid Sports Activity
BMW E81 — (2007–2011) three-door hatchback
BMW E82 — (2007–2011) two-door coupe (1M)
BMW E83 — (2004–2011) X3 Sports Vehicle
BMW E84 — (2009–present) X1 Sports Vehicle
BMW E85 — (2003–2008) Z4 Roadster
BMW E86 — (2006–2008) Z4 Coupé
BMW E87 — (2004–2012) 1 Series (5-door)
BMW E88 — (2008-present) 1 Series Convertible
BMW E89 — (2009-present) Z4 Roadster
BMW E90 — (2005–2011) 3 Series Sedan
BMW E91 — (2005–2011) 3 Series Wagon
1. Q: will this work with iPhone IOS12.x or future updated newer IOS ?
A: Yes, definitely it will be with our continuous after sales service support.
2. Q: How to update in the future?
A: all the upgrade files will be supplied by our Unichip Smartauto development team, upgrade via USB plug and play.
3. Q: will this work with Android mobile phones as well?
A: yes, we have beta version free of charge for potential users to test with the androidauto.
4. Q: will this kit to support wireless CarPlay ?
A: no it won't, we are going to release our wireless CarPlay kit but this kit only with wire connection via USB port.
IMPORTANT: before your determination to place the orders:
1. Unichip Smartauto are serving global wide, in case your CCC CarPlay have some bugs during the operation, we will help you to enhance the performance timely and support you free of upgrade service via USB;
2. All the time you Must use apple certified OEM USB cable to connect.
before you place the order, please feel free to send us a picture of your CCC system or simply send us your VIN (vehicle identification No.) for verification. tec@unichip-tec.com
Kindly refer to the CCC Carplay retrofitting video https://youtu.be/_yneZwaRjzw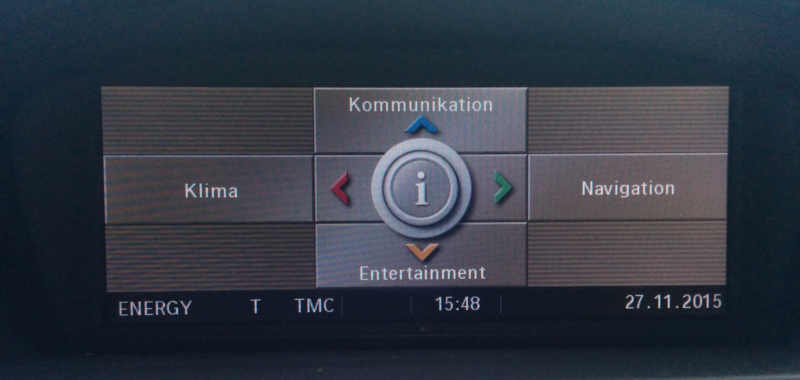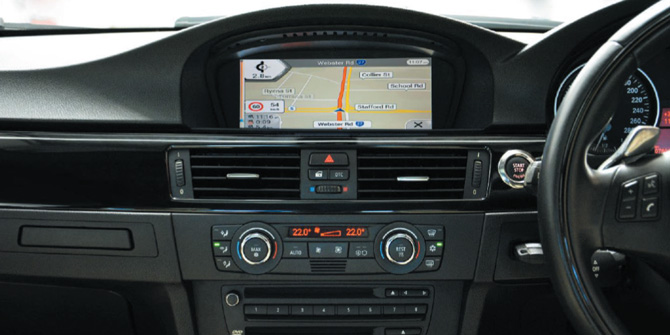 Should you interested with our BMW CCC CarPlay Proxy Kit, please reserve with below form.